SEVENTEEN Joshua's Rumored Girlfriend's Instagram Attacked by fans! Netizens commented 'She's Just an Ordinary Person!'
Recently, rumors about Joshua, a member of the boy group SEVENTEEN, have been causing an uproar. Not only has Joshua himself been criticized by fans, but even the Instagram of Miyoung, the rumored girlfriend, has been attacked by many netizens.
On the 11th, a netizen uploaded a screenshot of the comments on Miyoung's IG to the Korean forum "The Qoo", with the title, "The IG account suspected to be Joshua's girlfriend is currently receiving a flurry of negative comments."
These comments are nothing more than critiques suggesting Miyoung deliberately flaunts her girlfriend status. "You're obviously hiding it, yet you want to show it off. After people leave a few comments, you turn around and ask them not to leave harsh criticisms. Isn't this what you wanted?" "Honestly, you're worse than your boyfriend. You wear couple items with a smile, as if you are boasting. You even upload them to Instagram as if you want your fans to see. You have this kind of personality, yet you still try to play the part of the good person."
"I really didn't want to comment...But after finding the concert photos, they hid the post, then feared they would be spotted because the post count had reduced from 481, so they made one of the hidden posts visible again...How could they do that? This is not a simple issue anymore~It has all been screenshotted...Do you think idol fans are fools~? Honestly, what's the use of my anger...Miyoung might even find this situation amusing", "They must be genuinely enjoying this kind of situation".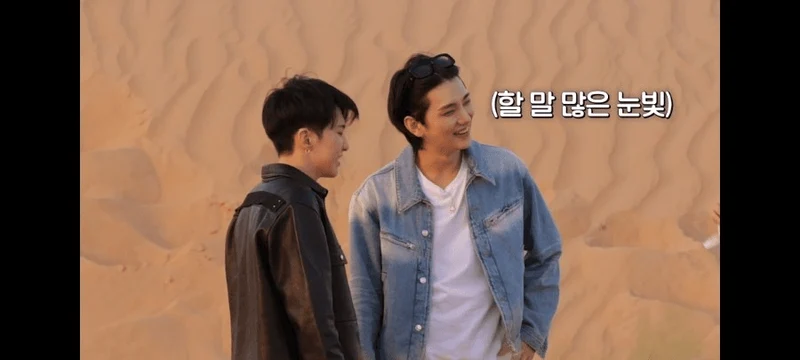 Netizens also shared their thoughts on the event after seeing the screenshot of the comments, "She just wanted to become known, and it actually was successful," and "I am really curious about the sales of SEVENTEEN's next album."
"It's not conjecture, it's not something ordinary people do, it's definitely cheating people", "Since you've already been insulted like this, why not turn off comments?","Fans are so poor","Rationalizing negative comments makes me feel so sick, let's sue them all","I don't think this counts as a negative comment... You can't sue just based on this","Her follower count has increased a lot, hasn't it?", "I know everybody is angry, but where has Joshua become nice? LOL It carefully turned into the girl's fault, they are birds of a feather"
"Why are you behaving like this to his girlfriend, even if she shows signs of being in love, so what?" "Aren't you all afraid of being sued? The girl didn't do anything wrong, who's the oppa that's lying? Why are you pointing fingers at girl?" "Why are you treating ordinary people like this? Aren't the people showing off on Weverse even more outrageous?"
留言