Long hair is gone! BTS's Jungkook reveals refreshing short hairstyle and amazes fans: Super cute!
BTS's Jungkook, who began this year with long locks, has recently appeared in a fresh short hairstyle for the remix version of "Seven," dancing joyfully and stirring up excitement among the ARMYs.
Recently, a remixed version of BTS member Jungkook's "Seven" has been going viral in online communities. Some netizens even captured screenshots of Jungkook's style in the video, uploaded them to various discussion boards, and sparked heated discussions among many netizens.
So, it turns out that Jungkook has gone back to his short hair look, cutting off his long hair from the past. Netizens reacted with surprise and delight to this long-awaited short hair style, leaving comments such as, "He looks so youthful, like a grade school student."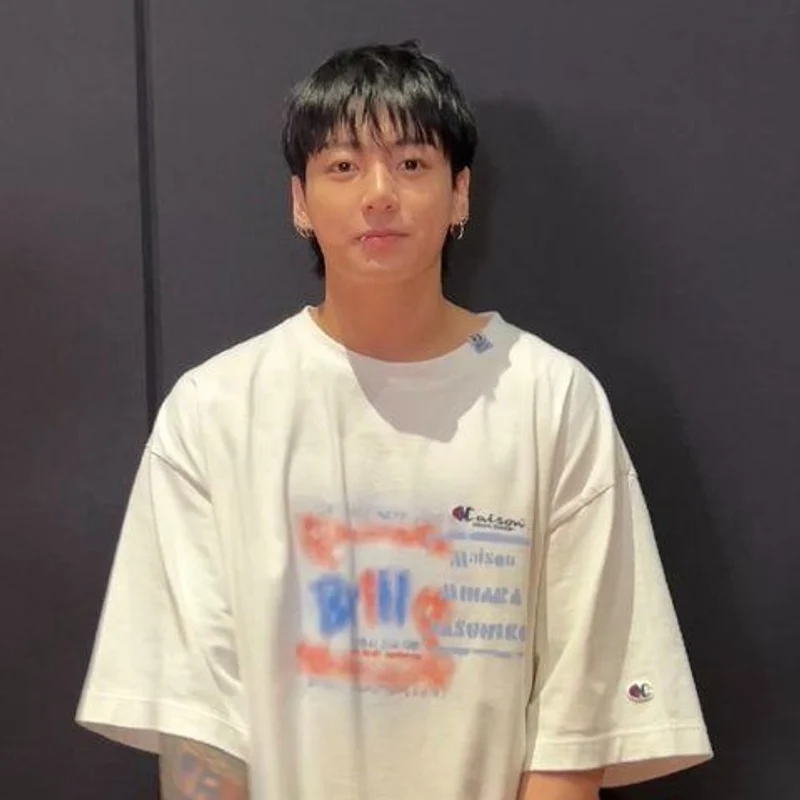 "As expected of BTS's member, always giving off a cute vibe", "Super good-looking, please don't change your hairstyle again", "Like a baby, super cute", "Finally got a short haircut! So happy", "Looks younger with short hair"
"Why does he never age? I'd believe it if you said he was 17", "He's so handsome, any hairstyle looks good on him", "How did he suddenly change his hairstyle? XD What a surprise", "Short hair is stylish, but isn't there anyone who prefer long hair? If he has long hair, the atmosphere becomes so warm and charming".
"No, I believe it when you say you're a middle school student," "It looks like you've cut a lot of hair from the back, it became very refreshing and really nice," "I like the long-haired Maekguk from the 'Seven' era," "I thought you only cut your hair short when a new album came out," etc.
Furthermore, after the release of Jungkook's first solo single "Seven", he continues to make new records in his personal music career. Not only did he debut at number one on the Billboard Hot 100, but he also set the record for the fastest male idol to reach 100 million streams.
留言